Posted on Nov 15, 2018 in
Daily Forex Signals
NZDUSD Elliott Wave Talking Points:
NZDUSD appears to be rallying in an Elliott wave impulse
The current impulse wave may continue to .6860 and possibly .6950
An immediate move below .6611 would cause us to reconsider the current wave count
NZDUSD has rallied strong from the October 7 lows. The structure and wave relationships of this rally point towards a developing bullish impulse wave that is incomplete. If our interpretation is correct, then we could see a move to .6950 in the coming weeks. H2 – The current Elliott Wave for NZDUSD
The current Elliott Wave for NZDUSD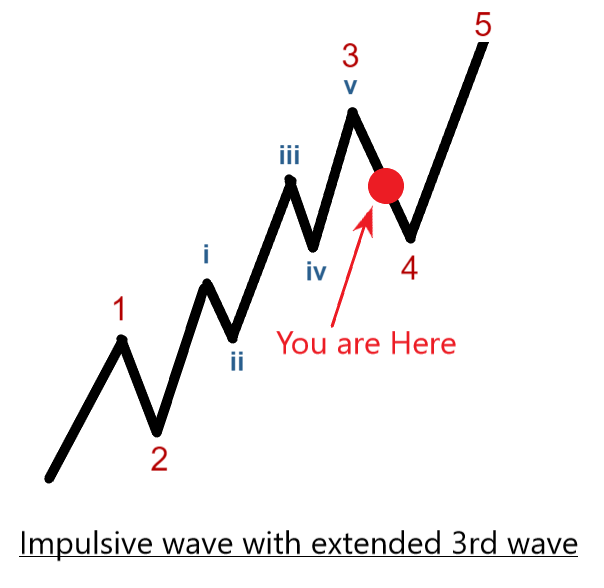 New to Elliott wave corrective patterns? On page 3 of our Elliott wave Advanced guide, we explain wave extensions.
It appears the third wave of a bullish impulse wave finished on the November 7 high. Therefore, NZD/USD may be correcting in a fourth wave.
We consider the fourth wave still in process as NZDUSD has yet to meet the upward sloping Elliott wave trend
Article source: https://www.dailyfx.com/forex/technical/elliott_wave/nzd-usd/2018/11/15/bullish-impulse-wave-building.html